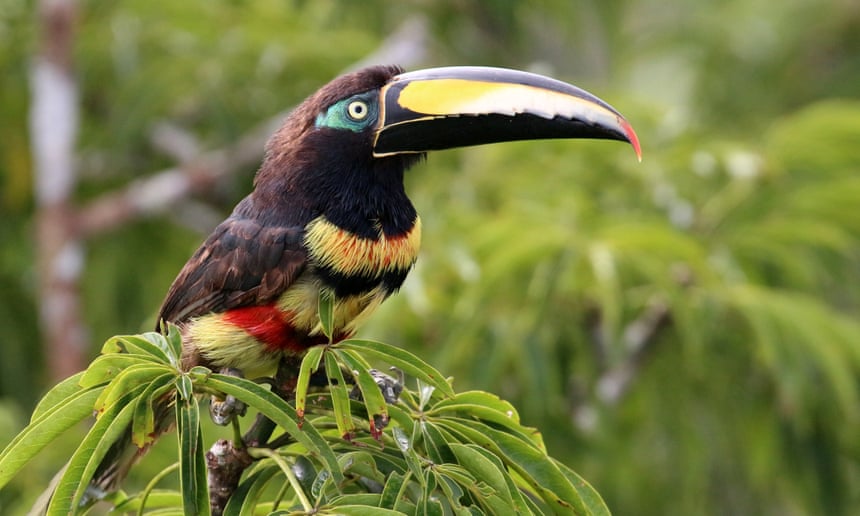 23/10/2016 - www.theguardian.com
Fernando was sitting on his veranda listening to the whoops and whistles of the jungle. Our visit was a surprise, but the old man was soon answering my questions, keen to talk.
"I arrived here in about 1960," he told me. "A group of us came to start a new life. Hunting was easy. The animals were almost tame. We just used a blowpipe, no guns."
I looked at him. No one knew for sure how old Fernando was – probably about 80 – but he was the oldest person in this 370 sq km of Ecuadorian jungle that's home to the Sani community. He had seen the virgin wilderness subject to a lot of change: ecotourism arrived in the early 2000s, following less benign incomers in the shape of oil companies.
"They came a few years after I did, scaring the animals away. At least in our area we chose tourism. We kept our jungle, and our community spirit."... Read More